"While walking I get tired very easily, after a while I drag my leg and then I have to stop because I stumble or fall to the ground. With ExoBand I don't have these difficulties, on the contrary, it helps me overcome them quite well. My leg feels very light, I even go faster. I can walk for an hour or an hour and a half without problems."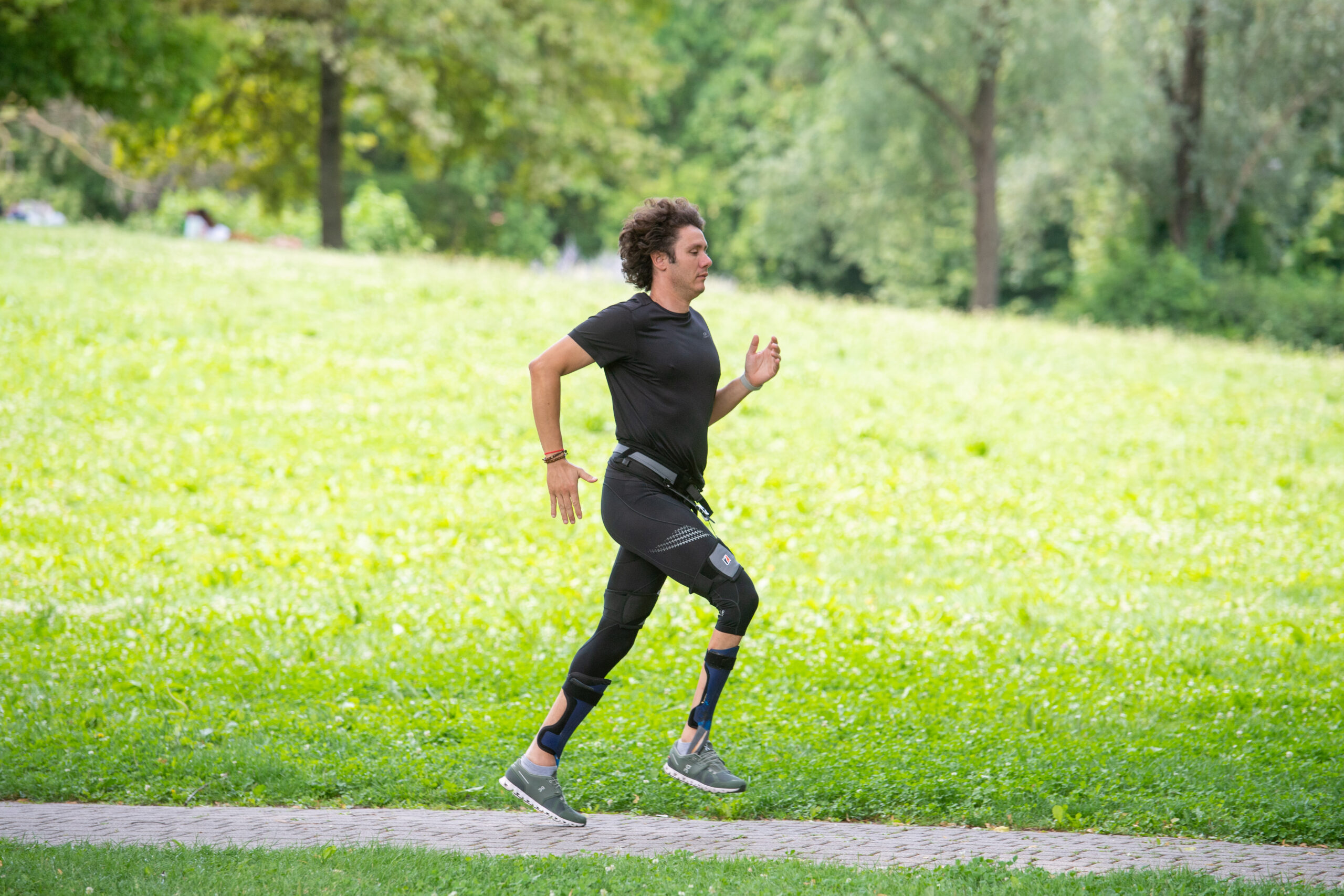 "I tried ExoBand and I was really happy with it as it greatly increases pelvic stability and knee lift, both while walking and running. The biggest difference is in the rolling of the foot which is no longer flat but is placed laterally, and my posture is much more natural. I felt safe as I was able to manage my pelvis even better, which is a critical point of mine."
"The first time I had to stop three times and I did maybe 300 meters. This morning I managed to do almost 600 meters without stopping and I noticed a marked improvement in my walk and posture. Some problems have almost completely disappeared".

We met the creators of Moveo: they were great consultants, friendly and competent. My partner Mattia and I hope that they will be able to continue to grow and work as they are doing now.
Virginia Petrachi
Family member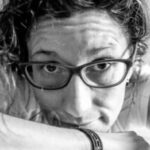 From the first moment I put it on I had the sensation that my muscles were being stimulated continuously. Moveo's staff then encouraged me to gradually reduce the force applied by the device, and consequently I was able to notice the impact on my walk: ExoBand enabled me to work more evenly with all the muscles of my legs.
Giorgia Chiaro
User with orthopaedic issues
Having one leg shorter than the other makes walking very strenuous for me and I often walk with the help of crutches. With ExoBand I felt like I was walking straight and without swaying.
Renata Giasche
User with orthopaedic issues

I strongly recommend this simple and ingenious walking aid to everyone. In addition to doubling the distance I can walk, it makes standing upright comfortable for me. With ExoBand I forget I am standing up [..]. It is an indispensable tool for those who are really committed and want to fight to keep walking despite the difficulties. Essential.
Luca Caglioti
User with neurologic issues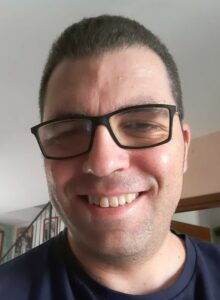 ExoBand is really helping me in my fight against multiple sclerosis. I can walk better, I can stand straighter with my back, and I can walk for longer.
Tiziano Capitaneo